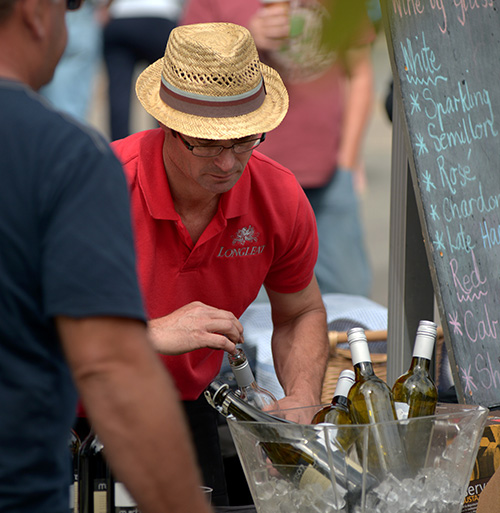 M

urchison
La Scampagnata
✻
Shepparton Festival La Scampagnata
Escape to the vineyard
'La scampagnata' means an escape, to somewhere away from the hustle and bustle, a long lunch in the countryside with friends. 2 Michelin Star chef, Luca Ciano is once again heading to the vineyard to create a degustation lunch showcasing the Goulburn Valley's regional products.
EVENT POSTPONED
We are working towards rescheduling this event for later in the year.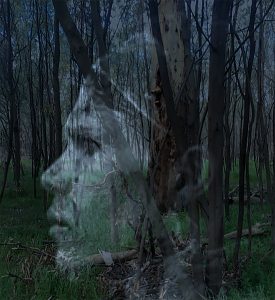 M

urchison
Kaiela Spirit
✻
Kaiela Spirit
Bush face sculpture
Kaiela Spirit is a bamboo sculpture within a bush land setting on the banks of the Kaiela (Goulburn River) at Longleat Winery, Murchison. The sculpture represents the cultural heritage and of the spirit of the land. Kaiela Spirit is made by John Head with bamboo donated by Ian Christoe and the assistance of Sandra and Guido Vazzoler, Sonny Cooper and the 'Goats' Cycling Club.
Installation runs from March to June 2020
Winery opening hours:
10am to 5pm Saturday & Sunday